Crafting Excellence, One Polymer at a Time
A Diverse Product Portfolio catering to the needs of varied clients. Backed by innovation, quality and technology, we boast of a strong Customized Solutions Approach too, to meet all client requirements.
Our Diverse Product Portfolio
1. Chemicals and Agro Chemicals
We have a wide selection of products that include Fevicol Jars, Pesticide Bottles, Wide Mouth Round Jar, Wide Mouth Square Jar.
2. Pharmaceuticals
Our products come in different ranges and categories including CC Bottles, Dry Syrup Bottles, Para Jars and Rib Jars.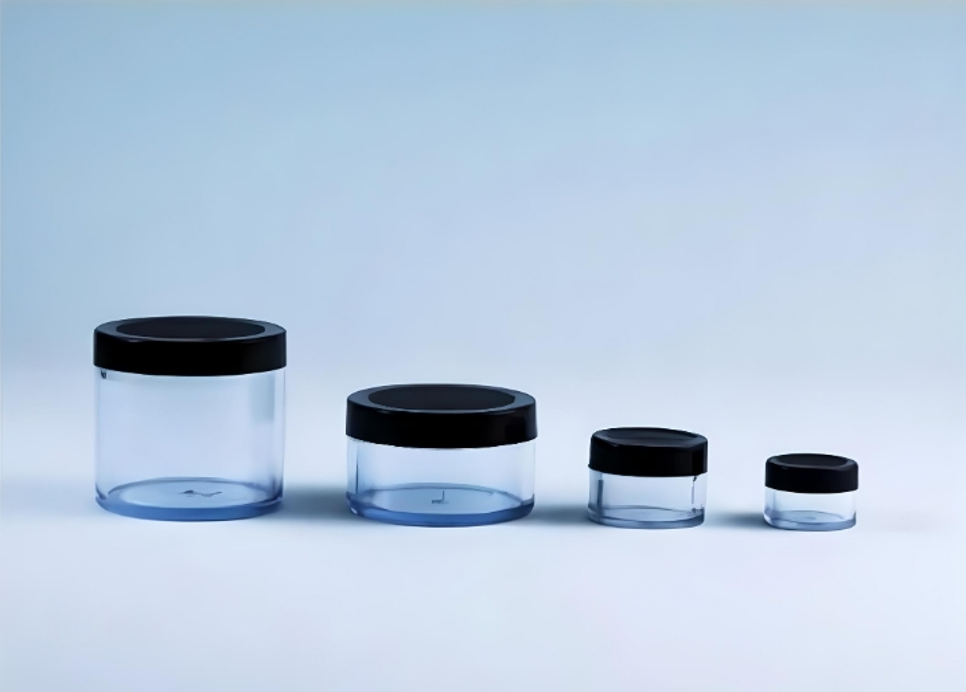 3. Cosmetics
We offer a variety of products to suit your needs. These include Acrylic Cream Jars, Cream Jars
4. Vent Plugs and Caps
Our product line is rich and varied, offering you many options in Vent Plugs and Caps of High Density Polyethylene material
What started off as Mono Yarn in 1972, grew in leaps and bounds to become Mono Industries in 2008. Over 40 years, Mono Industries has created a legacy of quality, on time delivery and affordability.
An ISO 9001:2015 and DMF TYPE III certified company, Mono Industries, covers all production technologies from Blow Moulding, Injection Moulding, Injection Blow Moulding. We have a CLASS 100000, facility that specifically caters to pharmaceutical clients.
we value your money and never send any mails